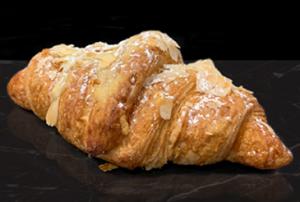 Our fabulous croissant, smothered in almond flakes.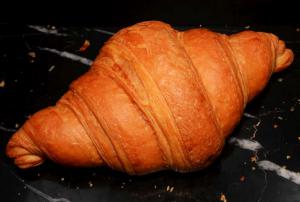 Over a hundred years of experience have gone into creating the perfect croissant - rich and tasty with a crisp crust and deliciously soft centre. Available in regular, medium and mini sizes.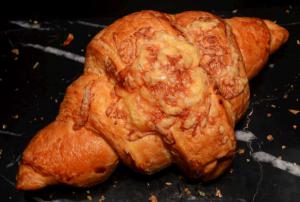 Rich and tasty with a melting cheese filling. Delicious warm from the oven.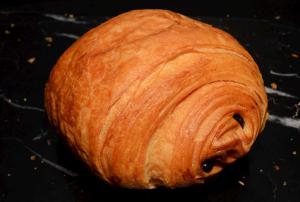 Rich, croissant-style pastry with two bars of dark chocolate in the centre – perfect served warm with one of our excellent coffees. Available in both regular and mini sizes.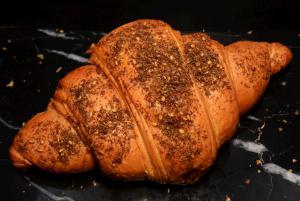 Buttery croissant with Zatar in the center, smothered in zatar.