French Bakery showcase its sweet side with an impressive selection of seasonal cakes, tart and other delights inspired by the pure tradition of "la patisserie francaise".
french_bakery_new_pastry_brochure.pdf
Full Cakes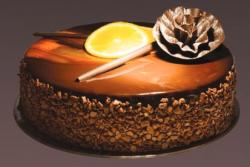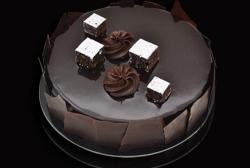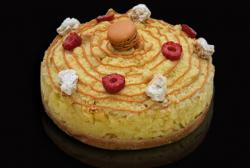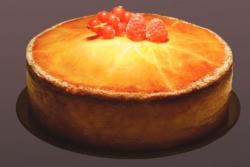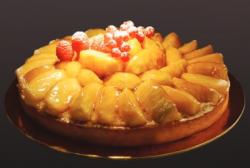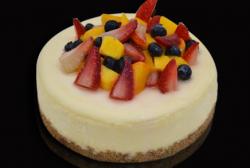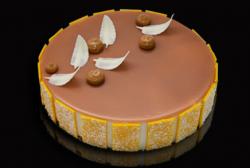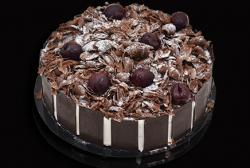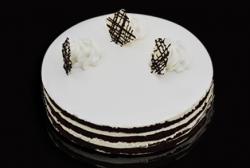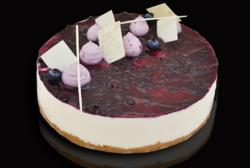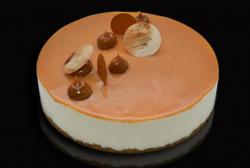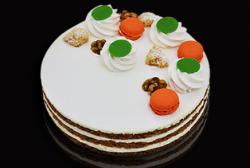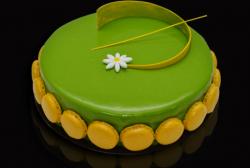 Chocolate Profiterole Cake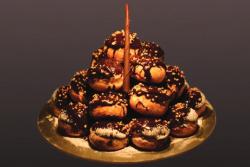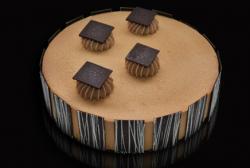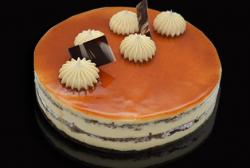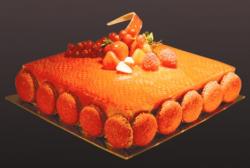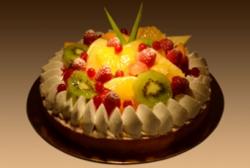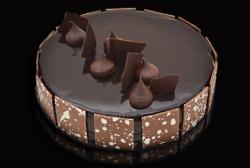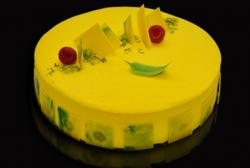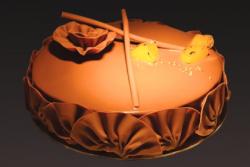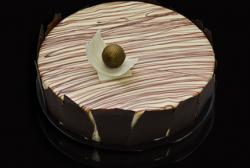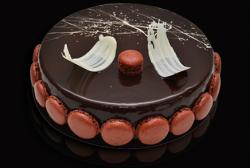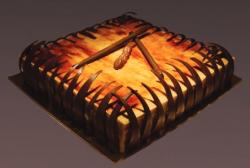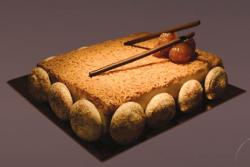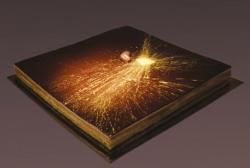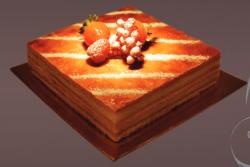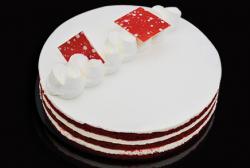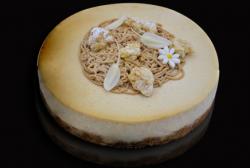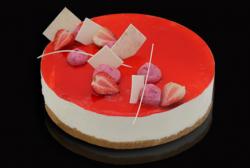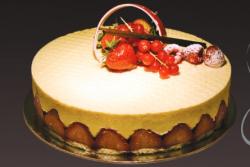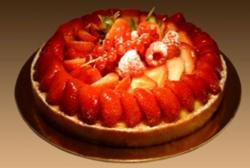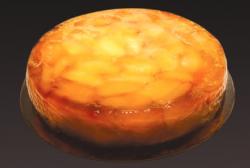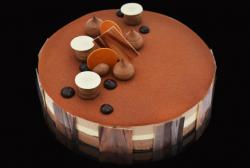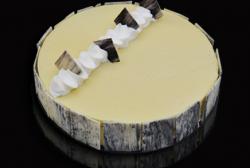 Mono Portion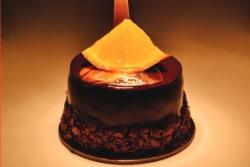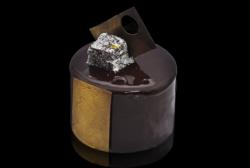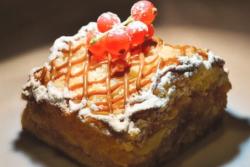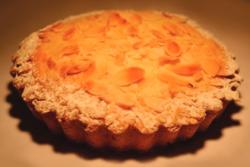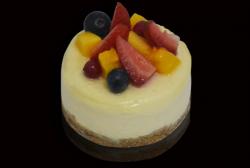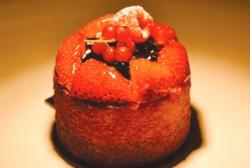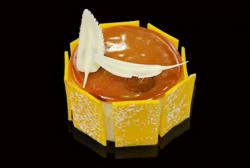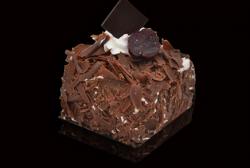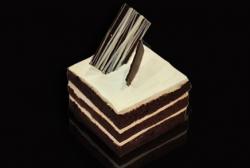 Blueberry Cheesecake Mono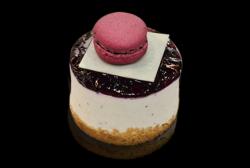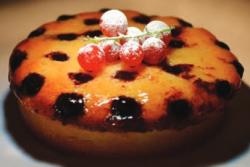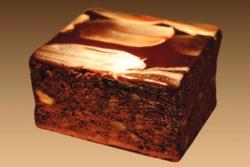 Capuccino Cheesecake Mono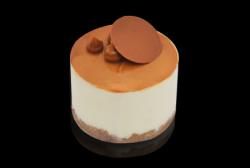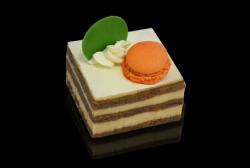 Choco Macaronade Cake Mono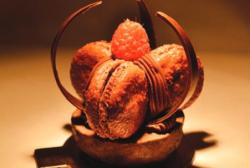 Choco Pistachio Cake Mono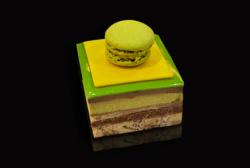 Choco Religiense Cake Mono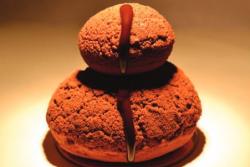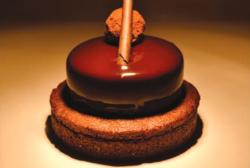 Chocolate Eclair Cake Mono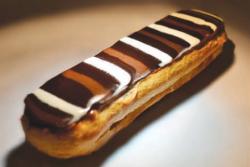 Chocolate Fondant Cake Mono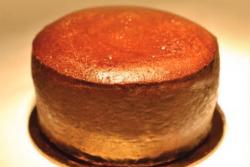 Chocolate Millefeuille Cake...
Chocolate Profiterole Cake...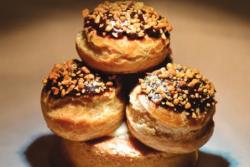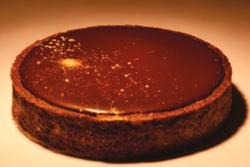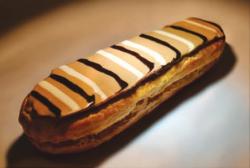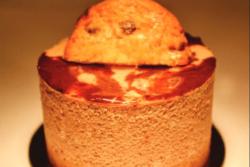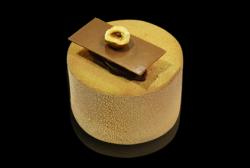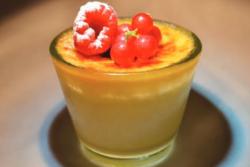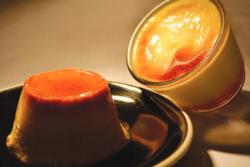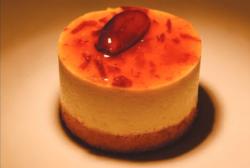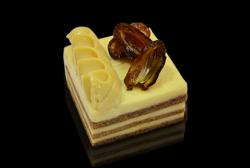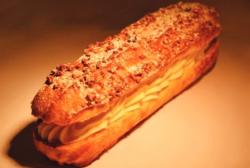 Dates Macaroons Cake Mono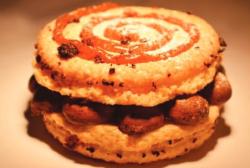 Dates Tarte Tatin Cake Mono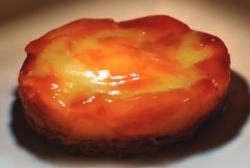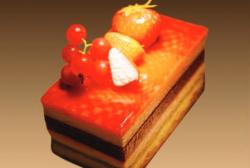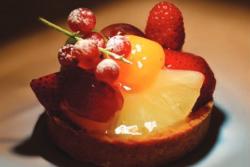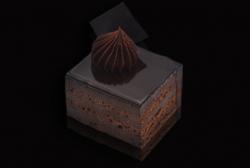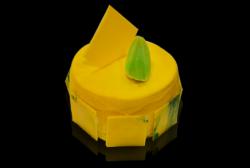 Lemon Meringue Pie Cake Mono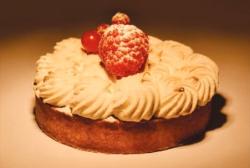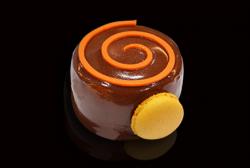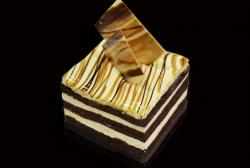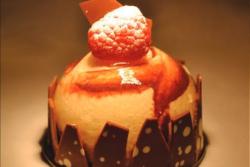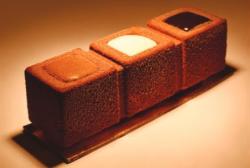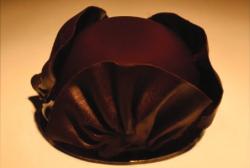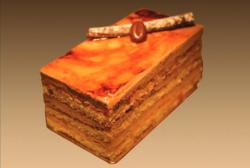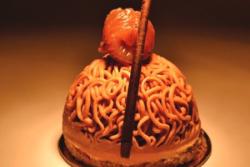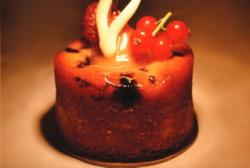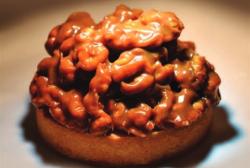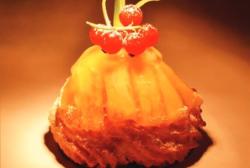 Plain Millefeuille Cake Mono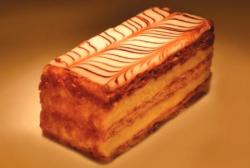 Raspberry Macaroons Cake Mono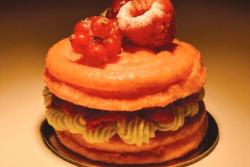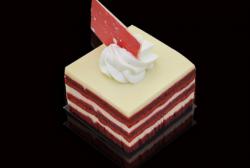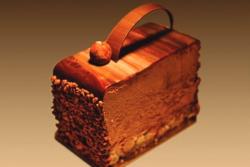 Speculous Cheese Cake Mono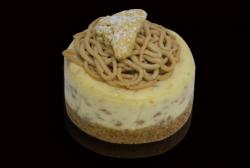 Strawberry Cheesecake Dome...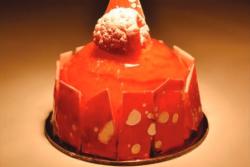 Strawberry Cheesecake Mono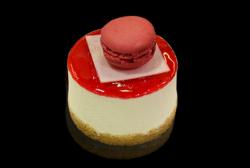 Strawberry Millefeuille Cake...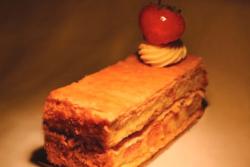 Strawberry Tart Cake Mono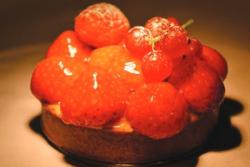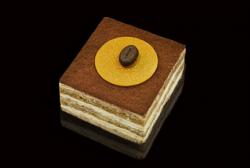 Tiramisu in a Cup Cake Mono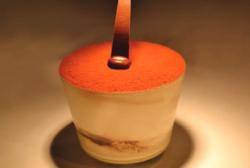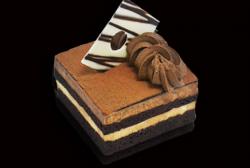 Triple Chocolate Mousse Cake...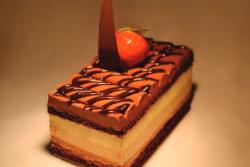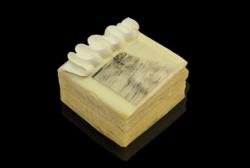 Mignardise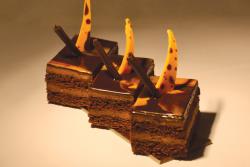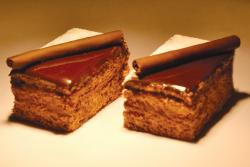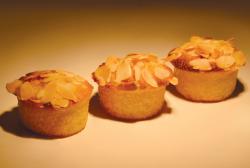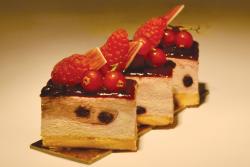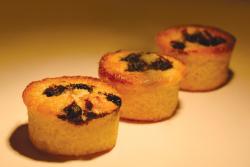 Chocolate Eclair Migniardise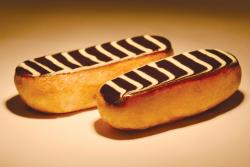 Chocolate Fondant Migniardise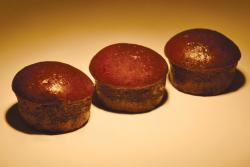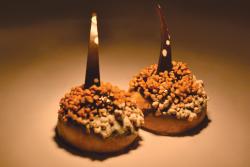 Chocolate Raspberry Macaroons...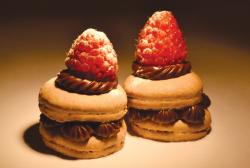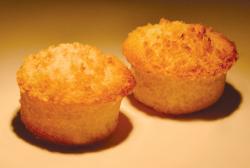 Coffee Eclair Migniardise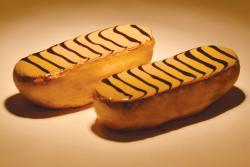 Coffee Panacotta Migniardise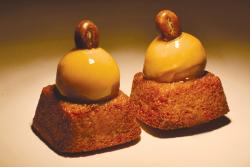 Florentine Chocolate Ganache...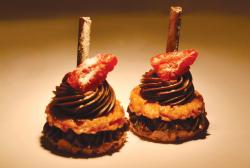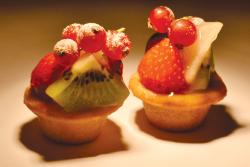 Lemon Cheesecake Migniardise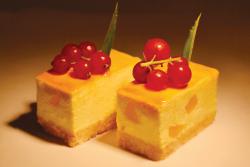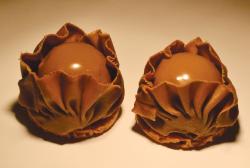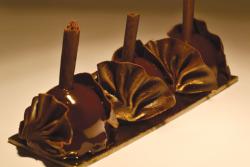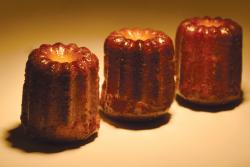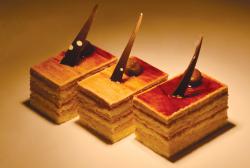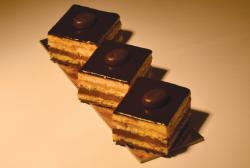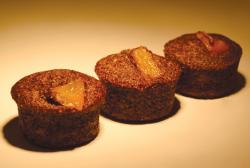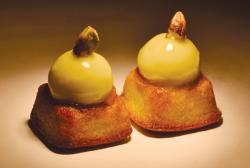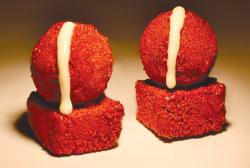 Strawberry Tart Migniardise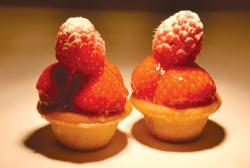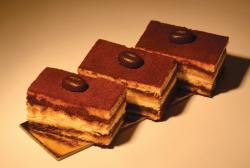 Triple Chocolate Mousse...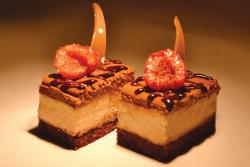 Vanilla Panacotta Migniardise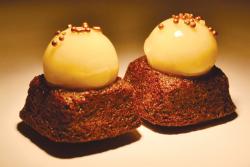 Vanilla Tentation Migniardise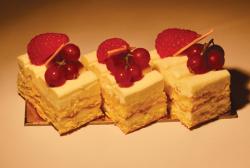 Cookies
Almond & Raspberry Cookies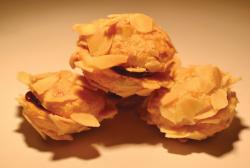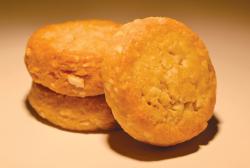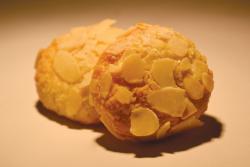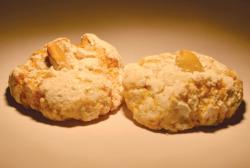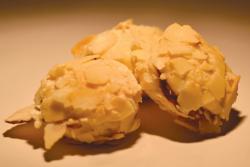 Almond with Hazelnut Cream...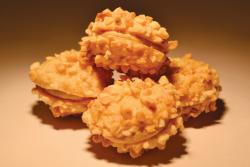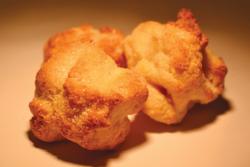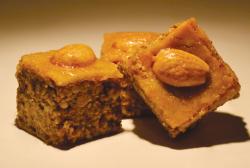 Baton Marechaux Chocolate...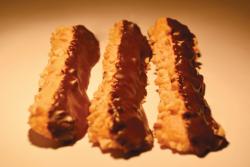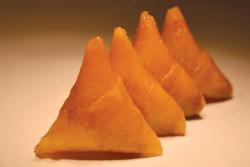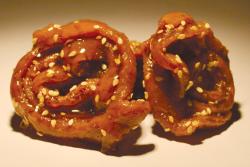 Chocolate Chips Big Cookies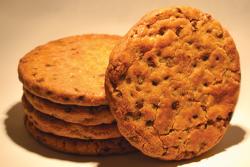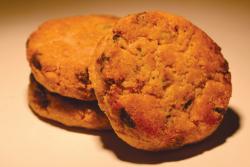 Chocolate Madeline Cookies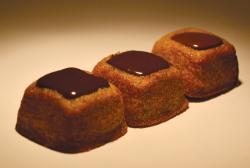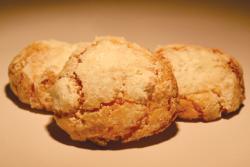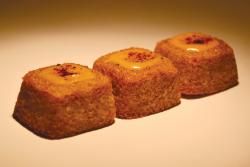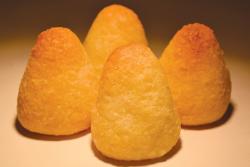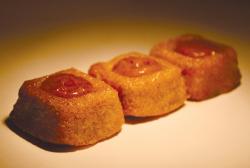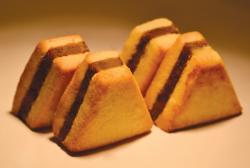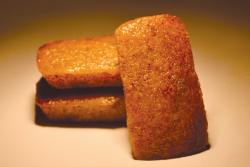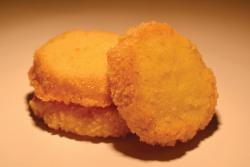 Doubled Chocolate Chips...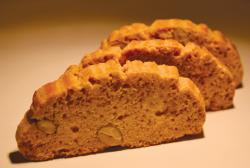 Florentine Dark Chocolate...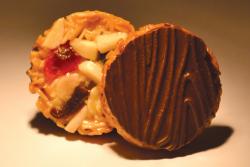 Florentine White Chocolate...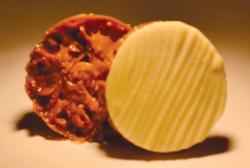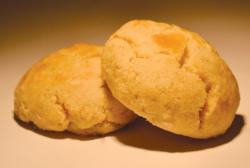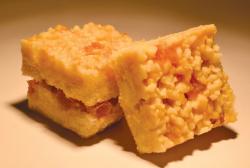 Friendesis Pistachio Cookies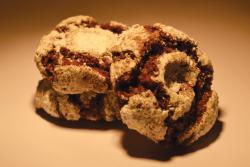 Hazelnut Biscotti Cookies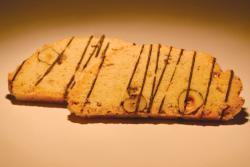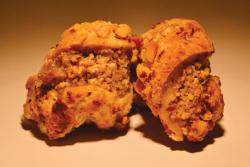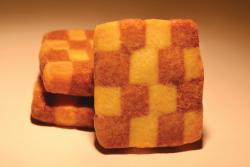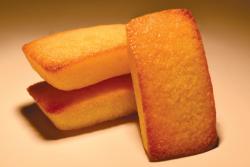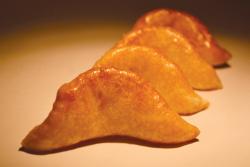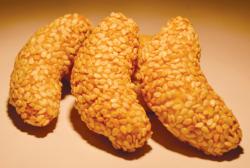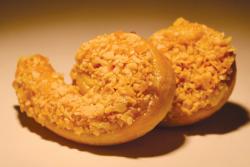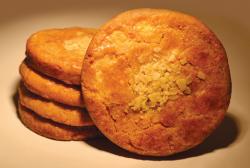 Pistachio Pyramid Cookies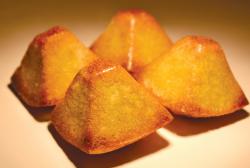 Pistachio Raspberry Cookies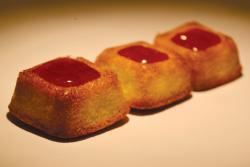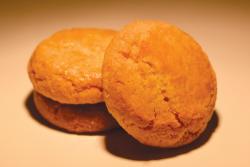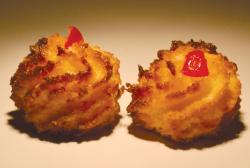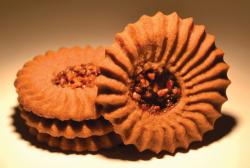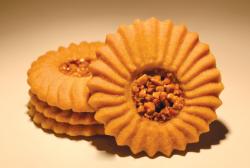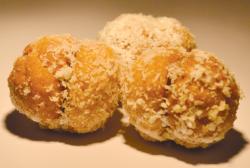 Macarons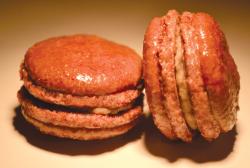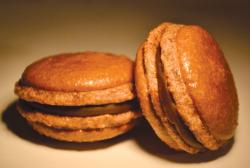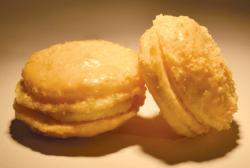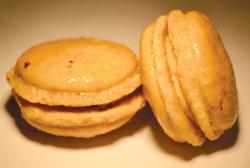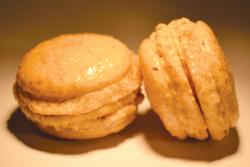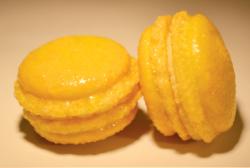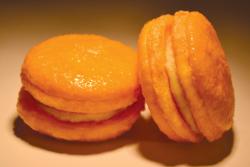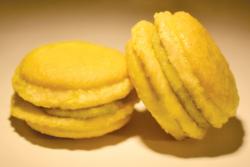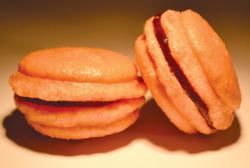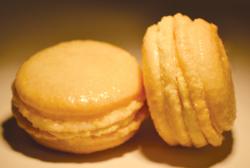 Loaf Cake